02 9790 0331
English Club offers an empowering experience to school students up to Year 12 by providing English Tutoring Courses with focus on curriculum enrichment for those who are gifted and talented.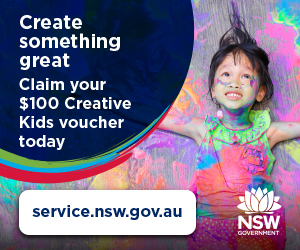 Create something great
service.nsw.gov.au
Claim your $100 Creative Kids voucher today at English Club. As a registered provider for the Creative Kids program, you can redeem your voucher with us and let your child develop new skills.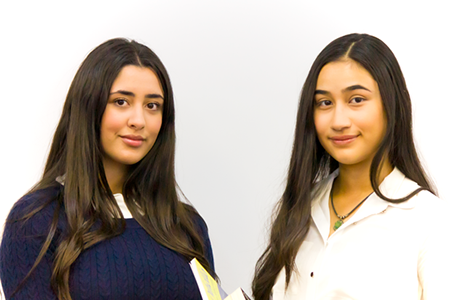 English tutoring courses
englishclub.com.au
HSC Specialists
Year 11 & 12 School Programs
Standard, Advanced & Ext.
Year 7 To 10
Comprehenssive English Courses
Creative thinking skills
Critical thinking skills
Reflective writing skills
Literary skills
Year 2 To 6
Reading, writing. listening, speaking, viewing and representing skills
NAPLAN Writing Preparation
One and a half hours a week
Qualified school teacher
Teaching & Learning through deconstructing & modelling
Students of multiple abilities are placed according to their school Years. Our specialist teachers are able to address students individual needs through enrichment and curriculum differentiation.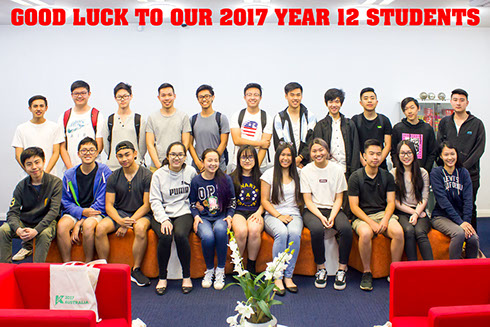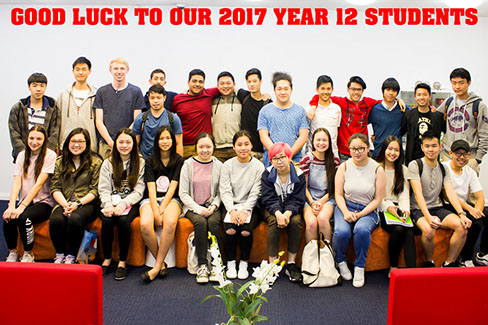 All Children have the right to be safe. English Club offers a child-safe environment. All of our staff have their Working With Children Check verified. English Club is a safe space for children allowing them to flourish.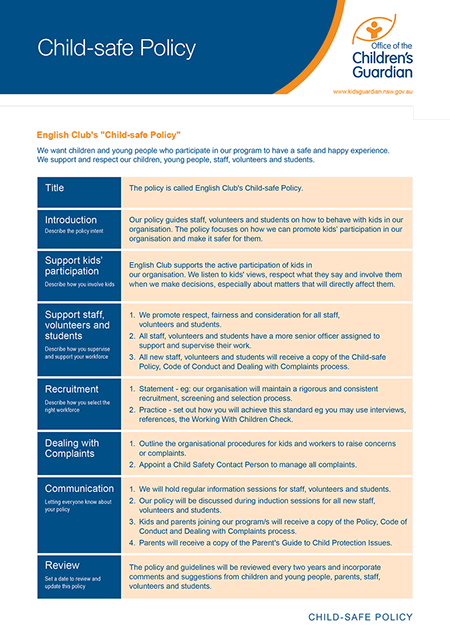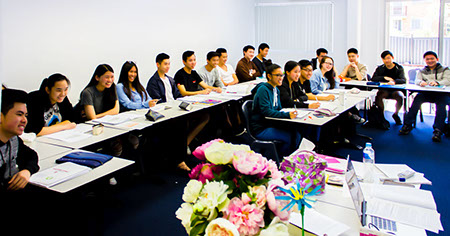 Call to Enrol
study@englishclub.com.au
www.englishclub.com.au
554 Hume Highway
Yagoona
NSW 2199
Near Croydon Train Station
Croydon
NSW 2132
PO Box 2000
Burwood North
NSW 2134
Mon - Fri 4:30 - 9 pm
Sat - Sun 8 am - 6:30

COPYRIGHT © 2021 ENGLISH CLUB. ALL RIGHTS RESERVED. ABN 49 159 966 551.